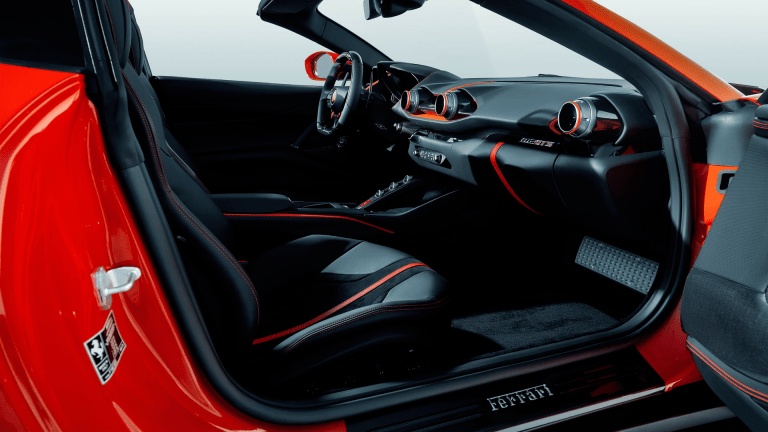 Novitec Stuns With Ferrari 812 GTS Upgrade Kit
German luxury tuner Novitec has just revealed its upgrade kit for the Ferrari 812 GTS, which adds even more appeal to the supercar thanks to an array of carbon fiber details paired with forged wheels from Vossen and high-performance exhaust systems. They also installed new sport springs, which lowers the car's height by 1.3 inches.
The aesthetics aren't the only things that saw a jump, as the boosted output now hits 840 hp, which is good for a 0-60 mph time of 2.8 seconds and a top speed of 214 mph. Buckle up....