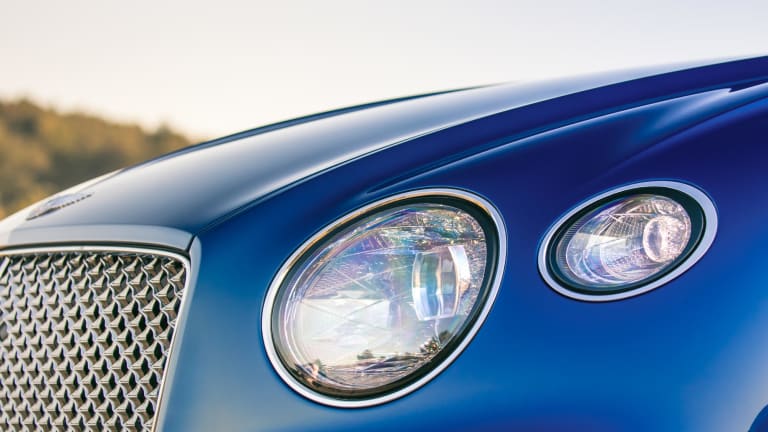 The Next-Gen Bentley Continental GT Arrives in Style
Lavish looks.
Bentley just unveiled the next-gen Continental GT and car fanatics everywhere are going wild over its sleek, concept-style design.
Powered by their signature 6.0L W12 engine, the super coupe provides hundreds of different bespoke color options and a James Bond-inspired rotating dashboard that's straight out of Q-Branch. Seriously – the thing can go from flush veneer to 12.3-inch display to analog dials with a flip of a switch.
Expected to be priced around $200,000 USD and arrive at dealers in Q2 of 2018, this is a super sexy step in the right direction for the British behemoth.