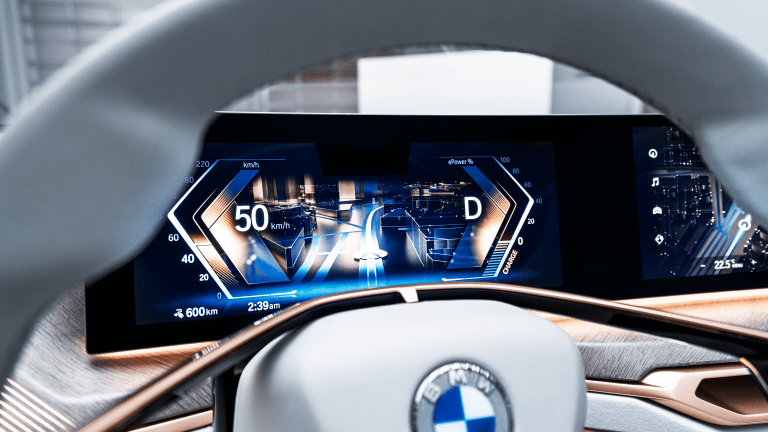 BMW Unveils Modern Logo Redesign
BMW just unveiled a redesigned logo, which is their first overhaul in more than two decades and their biggest branding swerve ever.
Replacing the black ring with a transparent circle and modernizing the typeface with a flat alternative, it's sure to upset purists (and the loud, angry portion of the internet who hates change of any kind) but we think it looks quite fresh.
The automotive manufacturer says there are "no plans" for the logo to appear on production vehicles, but that, of course, will probably change.