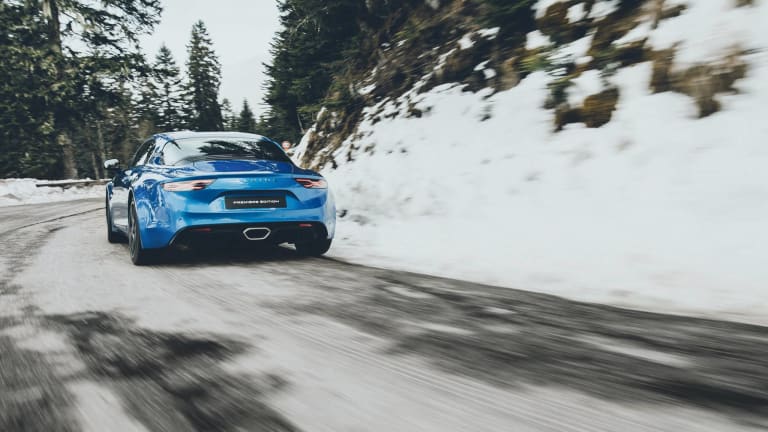 The Reborn Alpine A110 Looks Absolutely Stunning
A new rival to the Alfa Romeo 4C and Porsche 718 Cayman.
After over 20 years on the sidelines, French automotive company Alpine is hitting the pavement once again. They just unveiled the A110, which will have a limited launch of only 1,955 examples, a nod to the year the company was founded.
There are few details available right now, but from what we gather, it will only be available in the European and Japanese markets. No word on engine specs either, but it'll surely be one thing: fast.
Full details will drop at the Geneva International Motor Show come March 7th. Get excited.