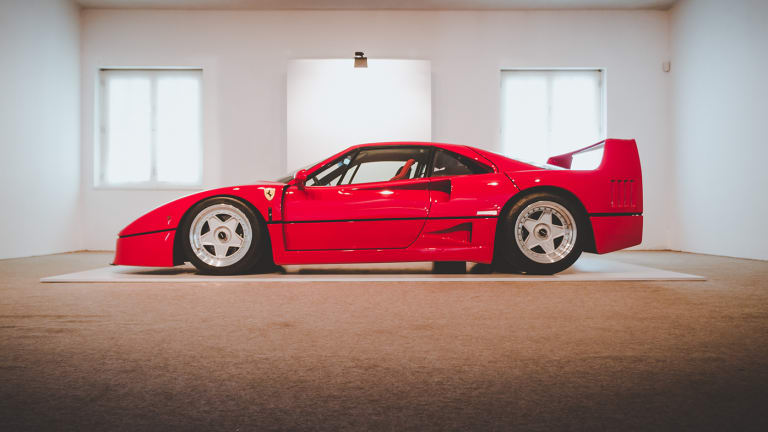 A Striking Look at Portugal's Drool-Worthiest Ferrari Collection
Nothing but the good stuff.
Joel Araújo was on the showroom floor at the prestigious Museu do Caramulo to photograph their latest exhibition: Ferrari: 70 years of Motoring Passion. The first-rate subjects, from the F40 to the ultra-rare 500 Mondial, are some of the most outstanding automotive icons in Ferrari history and a motoring-sight to not be missed.