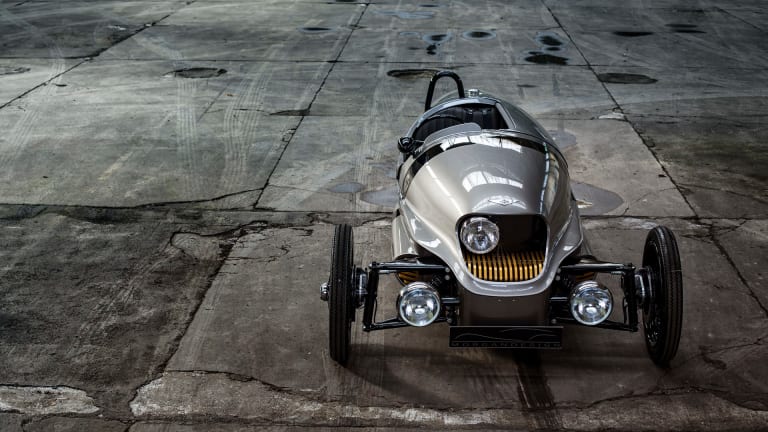 This Beautiful All-Electric 3-Wheeler Is About To Be On Your Wish List
The Morgan EV3 isn't messing around.
Instantly in love with the stunning all-electric EV3 from Morgan Motors, a famed British \ company known for hand-building beautifully old school looking rides.
Inspired by aero-engine racers and 1930s motorcycles, the fun 3-wheeler has a top speed of over 90 miles per hour and an impressive electric range of 150 miles.
A Closer Look At The EV3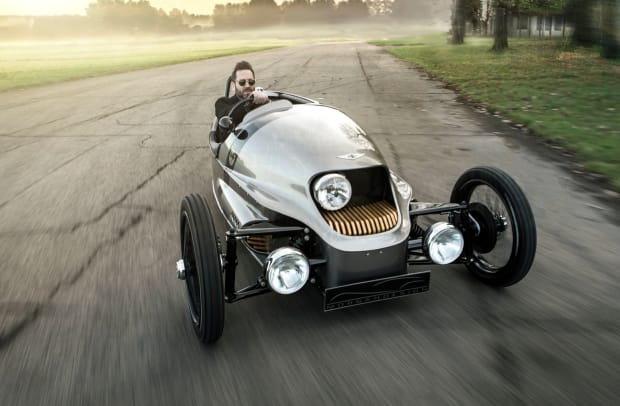 It's expected to hit the pavement sometime towards the end of 2016 with a price around $40,000. We'll be dreaming about this thing until then.