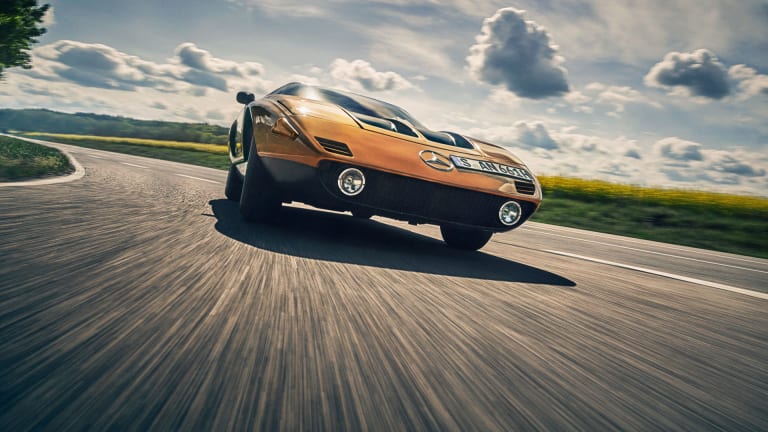 An Intimate Look at the Experimental Mercedes C111
In the early 1970s, Mercedes-Benz debuted the C111 concept car to the masses, where it was hailed by the motoring press thanks to its turbocharged engine and gorgeous bodywork by Bruno Sacco. Though the mid-engined Gullwing beauty was never put into productions, 14 examples were produced and are now considered to be some of the most sought-after classics money can buy.
Our guy Steffen Jahn recently had the priviledge to photograph not one but two examples of this historic ride. Look in awe.