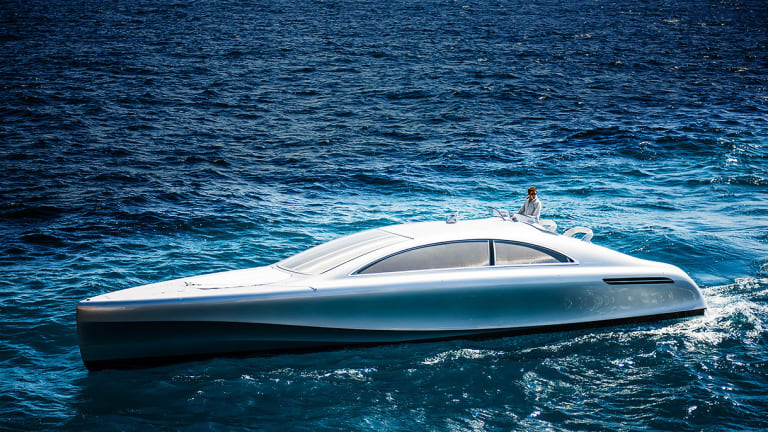 Mercedes-Benz Shows Off Its Chopper And Luxury Yacht In Stunning Short Film
You need to see this.
Mercedes-Benz just dropped an impressive short film that highlights their Arrow460-Granturismo luxury yacht, the new S-Class Cabriolet, and the Mercedes-Benz H145-Benz chopper all in a matter one minute, 41 seconds. It will give you a heavy dose of lifestyle inspiration.