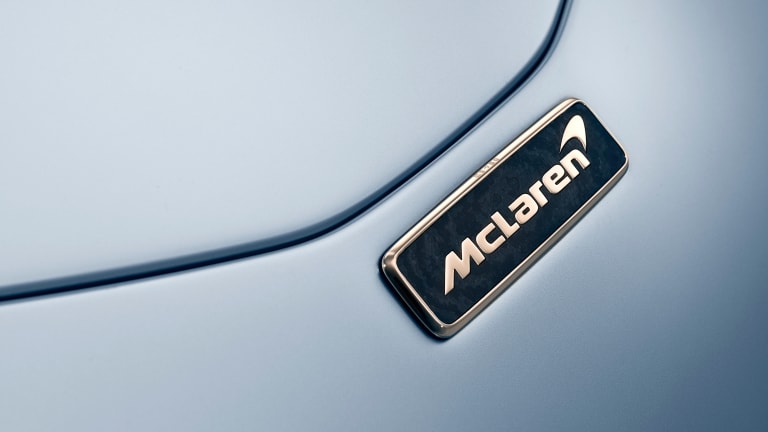 Feast Your Eyes on McLaren's $2.2 Million Hyper-GT Speedtail
Today, McLaren unleashed the $2.2 million Speedtail, an all-new, super-sexy, wildly futuristic supercar unlike anything else on the world.
Packing some serious oomph, the hybrid drivetrain pumps out 1,035 hp with a 0-186 mph of 12.8 second and a top speed of 250 mph. It's finished with a unique three-across seating arrangement with the driver situated in the middle as well as an electrochromic glass roof and dozens of other forward-thinking bells and whistles.
Set to debut in 2020, McLaren will only produce 106 of these bad boys, so on top of having a small fortune of disposable income, you better know somebody who knows somebody if you want one of these in your garage.