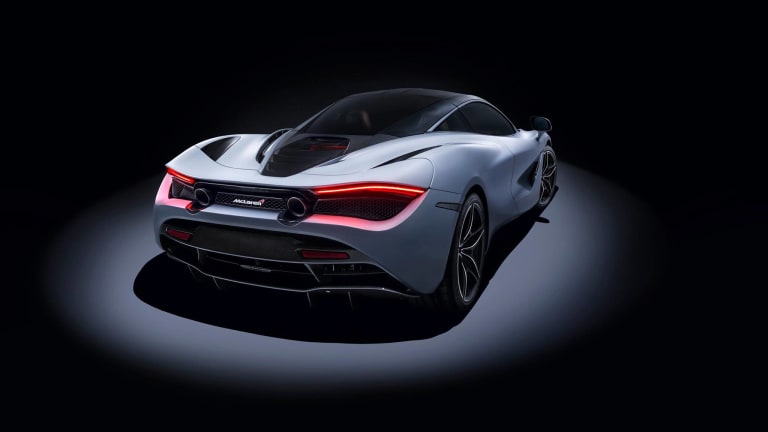 McLaren Unveiled the 720S With Most Goosebump-Inducing Video Possible
Raise your limits.
The sheet was just pulled off the McLaren 720S, a freshly designed supersonic sports car dripping in British cool. Powered by a twin-turbo 4.0L V8 with 720hp and tested with a ridiculous 0-60 time of 2.8 seconds, nothing about this ride is messing around.
Hit play to see the madness in action:
Priced at just over $250,000, McLaren will start delivering the first round to customers in May of this year.