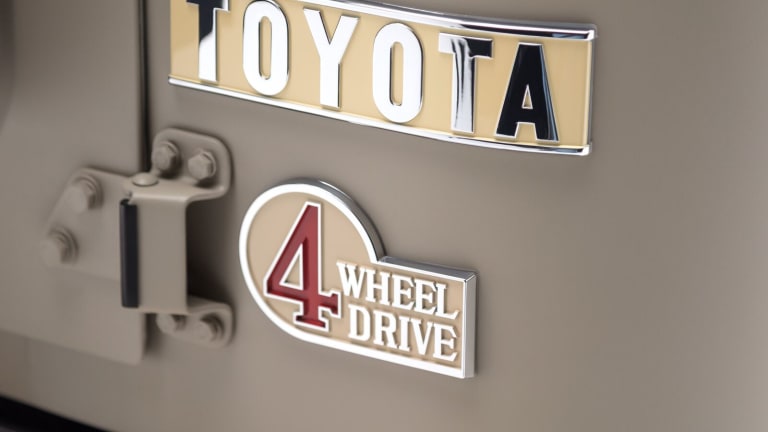 This Matte Beige Land Cruiser Is Built for the Discerning Adventurer
Simply striking.
Custom-built for high-end adventure, this uniquely modified FJ43 in a matte Dune Beige is the first "Signature" build from the team at The FJ Company.
Though customers are welcome to add bespoke additions, standardizing a build allows The FJ Company to build a multitude of units in 2018 – 24 to be exact – all with the same luxurious materials, custom good looks, and modern Toyota powertrain you expect from the label.
Currently taking reservations, the $200,000 rig includes complimentary shipping to anywhere in the continental United States.