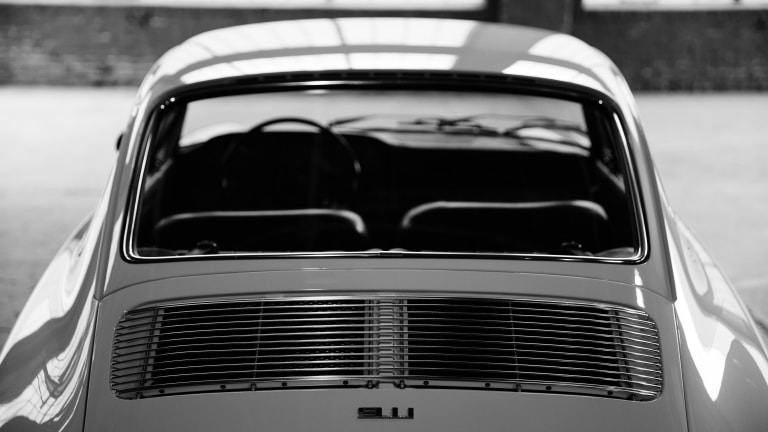 15 Stunning Photos From The Luftgekühlt Vintage Porsche Festival
Celebrating air-cooled 911s and 356s.
Vernon, California – home to meatpacking plants and warehouses. And until recently, it served as a Porsche Mardi Gras taking up lot space to park a fleet of pre-1999 911s and 356s. What do all of these German automobiles have in common aside from their engines? The brand, Luftgekühlt drove them there.
Luftgekühlt was born from Porsche factory driver, Patrick Long, and a California-based Creative Director, Howie Idelson. And together they have created a true Porsche happening – enabling owners, and Porschefans to unite and marvel over mutually appreciated design, and likeminded sights.
An event like no other, Luft3 welcomed every air-cooled Porsche early to their latest in-house project, a rally-ready 1985 911 Carrera 3.2. Jerry Seinfeld was in attendance with his 904 Carrera GTS, and Jeff Zwart with this 1948 Gmünd coupe. Also present was friend-of-the-site, photographer Jeff Stockwell, who captured a high-performance look inside.