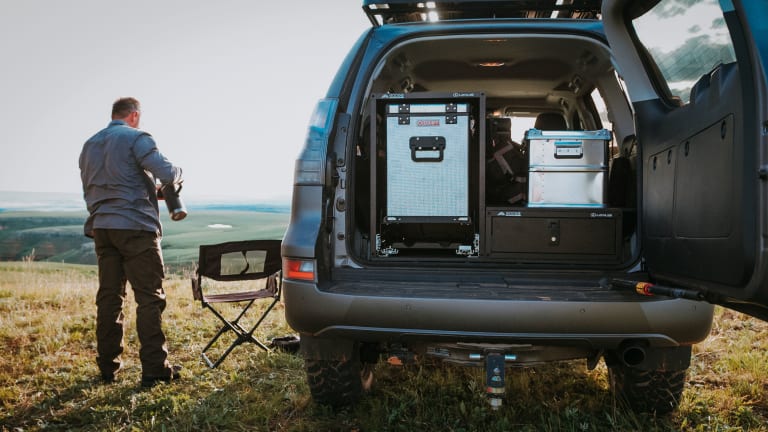 The Lexus GXOR Concept Is Rip-Roaring Perfection
Set to debut at FJ Summit in Colorado this weekend, the Lexus GXOR is a stunning new concept vehicle from the Japanese manufacturer that looks poised to handle off-road terrain with lots of taste and style.
The heavily upgraded Lexus GX is no mere mall crawler, equipped now with a #seeyououtthere presence and wide selection of off-the-shelf upgrades that are sure to please the overlanding crowd. And if the zombie apocalypse ever hits, we can't think of a better ride to help channel your inner Norman Reedus.
We've had a thing for the GX for a while now but seeing the family hauler like this? We're crushing even more. If you happen to be in Ouray for the big meetup, make sure to catch it in person.