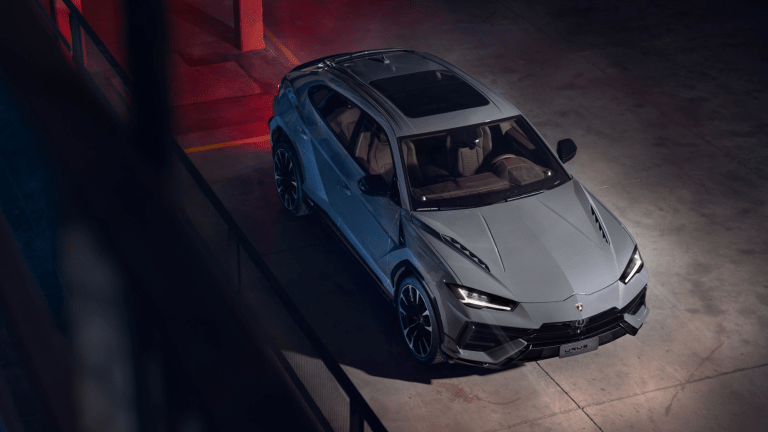 Meet the Lamborghini Urus S
Lamborghini has just introduced the Urus S, which replaces the standard model (and compliments the Urus Performante) with all kinds of sex appeal and an unhealthy amount of power thanks to a 4.0L twin-turbo V8 that's good for 656 hp and 626 lb-ft of torque.
The exterior has been slightly updated as well thanks to a new front bumper design, matte black steel skidplate, an updated twin-exhaust system, fresh wheel designs, and new interior trims.
All in all, it's not playing. Release and pricing details arriving soon.