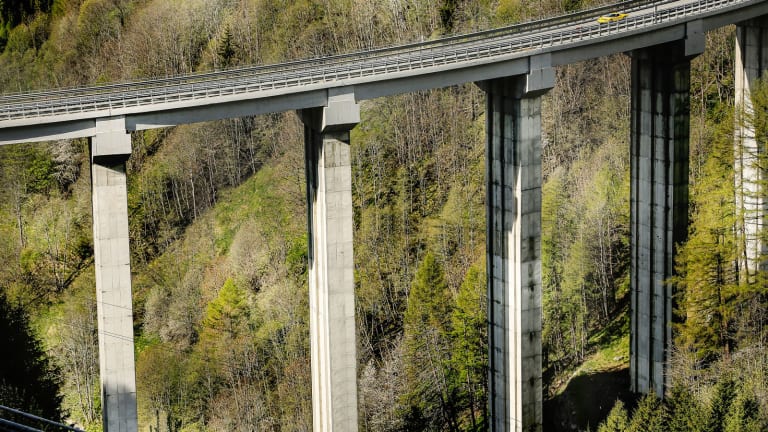 Lamborghini Recreated 'Italian Job' Opening Scene With Stunning Photo Set
The classic Miura has never looked better.
The MINI coupes might have stolen the show in 1969's The Italian Job, but the opening scene featuring a Lamborghini Miura buzzing through the alps was the coolest car in the classic flick. To celebrate, Lamborghini sent two examples of famed classic supercar to exactly the same spot the scene was shot some 47 years ago. The results? Flat-out beautiful.
(Source: Acquire)