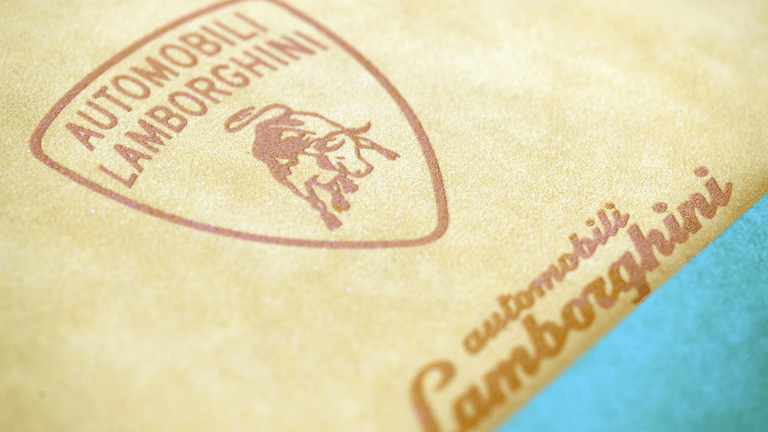 This Clip Showcases All the Sinful Ways You Can Customize Your New Lamborghini
When money is no object.
The Lamborghini "Ad Personam" Program is for those who want their exotic cars even more exotic. From contrast stitching to outlandish leather upholstery–Frank Sinatra started the trend with bespoke wild boar hides in his Miura–there's basically nothing you can't do with a checkbook and a dream.