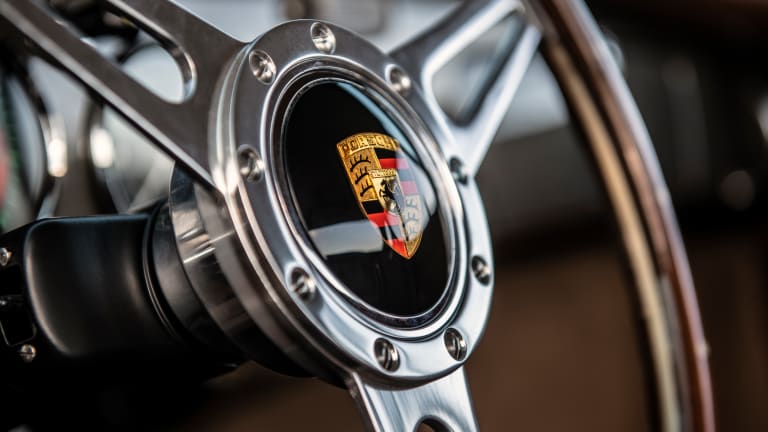 Car Porn: John Oates' 1960 Porsche 356
Turns out that John Oates, the legendary Hall & Oates guitarist, is a bit of a Porsche guy.
So when it was time to fill his garage with a dream car, he turned to none other than Emory Motorsports to get the job done.
The result? A gorgeously customized, one-of-a-kind 1960 Porsche 356 with style for miles and bespoke modifications throughout. Feast your eyes on it below.