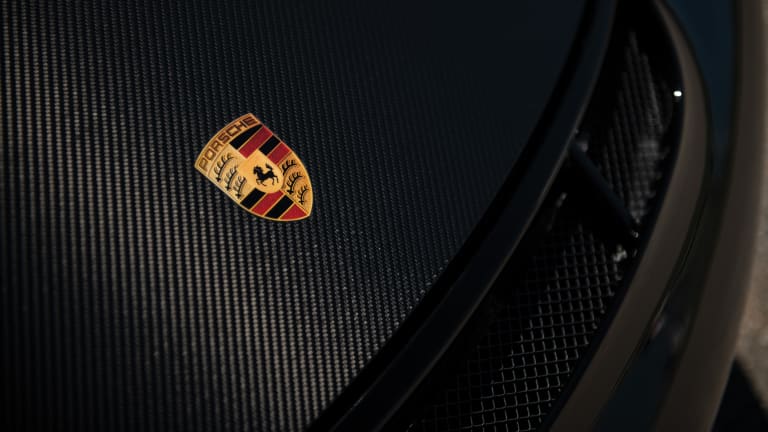 Car Porn: Jerry Seinfeld's 2011 Porsche 911 GT3 RS 4.0
This 2011 Porsche 911 CTR RS 4.0 was built in collaboration with Porsche Exclusive for Jerry Seinfeld and is said to be the final and most expensive (and frankly, most desirable) GT3 RS 4.0 ever produced.
Set to be up for grabs in Atlanta, Georgia at an upcoming RM Sotheby's event celebrating the 70th anniversary of Porsche, this stunner will instantly elevate any collection to entirely new heights. Estimates, as of now, are unrevealed, though expect something rightfully astronomical.