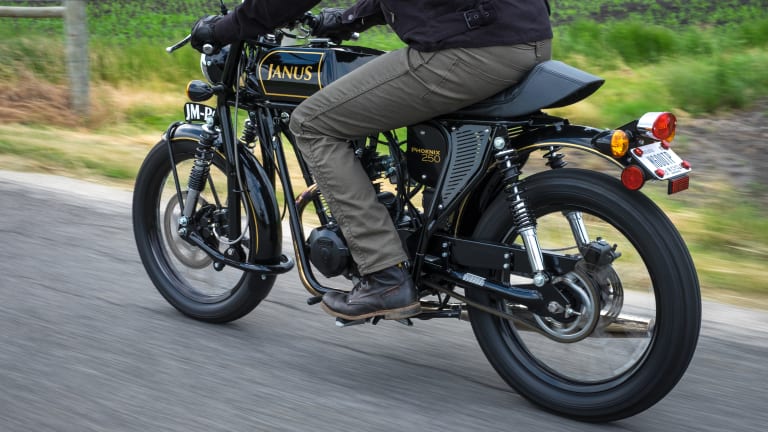 Janus' Vintage-Inspired Motorcycles Have Style for Miles
One quick look at the work of Janus Motorcycles and you instantly fall in love.
Their small, lightweight machines balance understated vintage style with modern engineering and are the ideal two-wheelers for those who believe less is more and prefer small-displacement style over something that belongs in a Fast & Furious chase scene.
Start drooling....