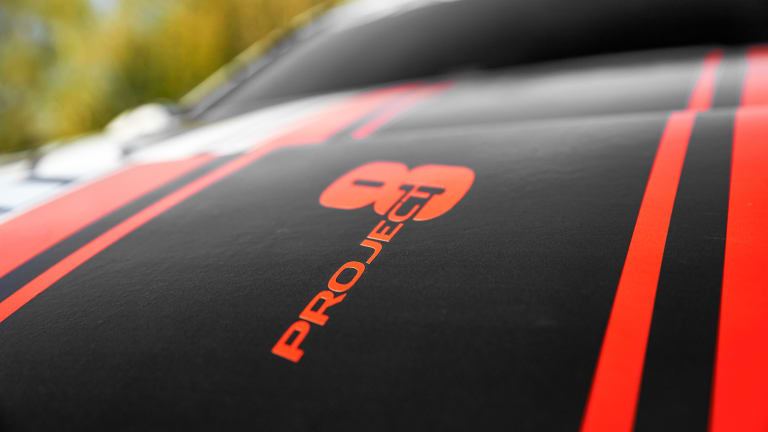 Jaguar Transformed the XE Into Its Most Powerful Road Legal Car Ever
Buckle up.
The newly unveiled Jaguar XE SV Project 8 is a Collector's Edition sports car by Jaguar Land Rover Special Vehicle Operations (SVO), the Q-Branch of the British automotive company.
Packing a Jaguar 5.0-liter supercharged V8 engine under the hood, the ride is set to be the most powerful road legal Jaguar in history, with true racecar performance in a four-door, camouflage-clad sedan package.
Production will be limited to just 300 units worldwide, with an expected 2018 release date. For those in need of track-ready speed but still enough room for soccer practice runs and golf clubs, now might be a good time to wipe the drool off your keyboard.