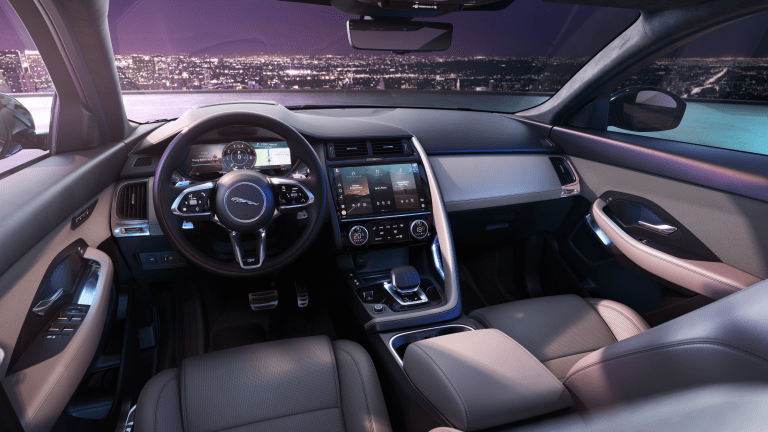 Jaguar Updates the E-PACE With New Style and Tech
Jaguar has refreshed the E-PACE for 2021 with a new grille design and revamped LED headlights along with a stylish Black Exterior Pack specification that adds a healthy amount of black matte detailing for a stealthier, sleeker look. AWD also comes standard across all models, too.
The interior wasn't ignored, either, adding a new infotainment system with an 11.4" HD touchscreen and upgrade options ranging from a 12.3" HD driver display to ClearSight rearview mirror technology.
One of our favorite cars in its category, pricing starts at just $40,000 USD for the 246 hp model with a 296 hp model available at a slight premium.