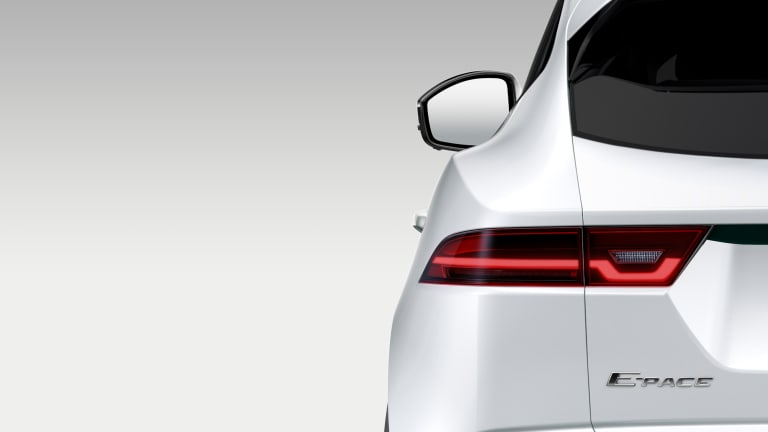 Jaguar Adds a Compact Performance SUV to Its Fleet of Rides
Meet the E-PACE.
Off of the success of the F-PACE, their first-ever SUV, the Brits at Jaguar have just revealed its little brother, the compact E-PACE, which will hit pavement early next year with a price tag of $38,600.
Expect full engine stats and photos to be released on July 13. If it's half as cool as the retro-y poster shown above, mini-SUV fanatics are in for a treat....