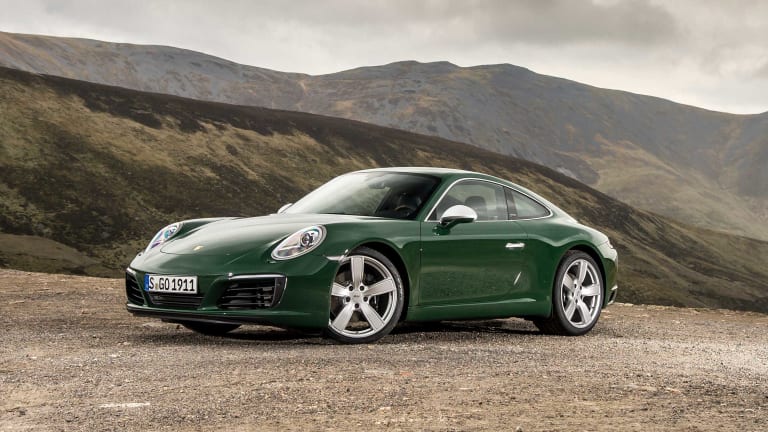 A Beautiful Look Inside Porsche​'s Zuffenhausen Factory
This is everything.
A few weeks back, Porsche built a legendary customized 911 Carrera S in "Irish Green," a sizzling ride that swept through the internet like wildfire thanks to its handsome, vintage-y good looks and the fact that it was the one millionth 911 ever built.
This clip takes you inside their Zuffenhausen factory, stylishly highlighting how Mr. One Million was crafted. Enjoy.