Feast Your Eyes on the Upcoming Ineos Grenadier
Independent automotive manufacturer Ineos has just unveiled the Grenadier, an eye-popping SUV that's sure to please fans of early Defenders.
Powered by a BMW engine, the capable off-roader is fitted with all-wheel-drive and designed to tackle any terrain with cool ease. And though the company took an engineering-led and function-over-form approach to the exterior, its boxy body and general presence are undeniably stylish.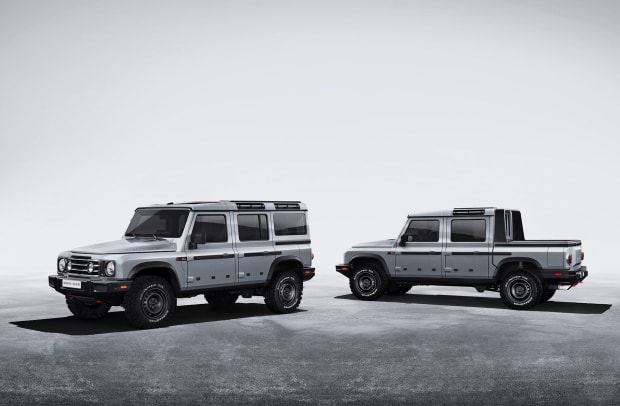 Ineos is currently building a manufacturing facility in the United Kingdom, where they plan to start production late next year. More info soon.