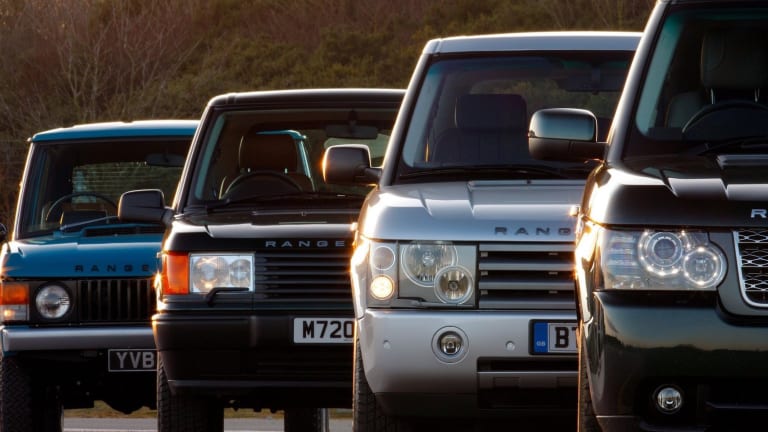 Cool Video Shows How the Range Rover Has Evolved Over Time
48 years of 4x4 style.
The Land Rover team put together this terrific video highlighting the heritage of the "world's most luxurious SUV." Taking you from the first Range Rover prototype in 1969 to the rugged status symbol of today, it's well worth a watch if you're a fan of the ride.