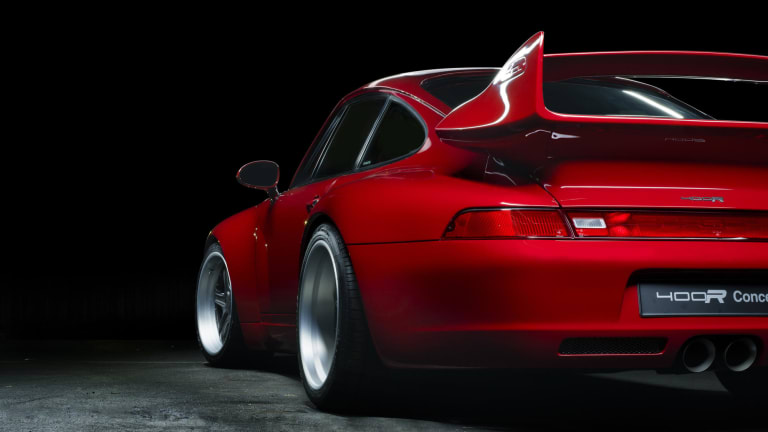 Gunther Werks' Modernized Porsche 993 Is Simply Spectacular
Air-cooled awesomeness.
Automotive upstart Gunther Werks just debuted their 400R in Pebble Beach, a stunning take on the iconic Porsche 993 that's packing a 4.0-liter naturally aspirated flat-6 capable of 400 horsepower and 330 pound-feet of torque. Limited to only 25 examples, this is truly restomod nirvana.