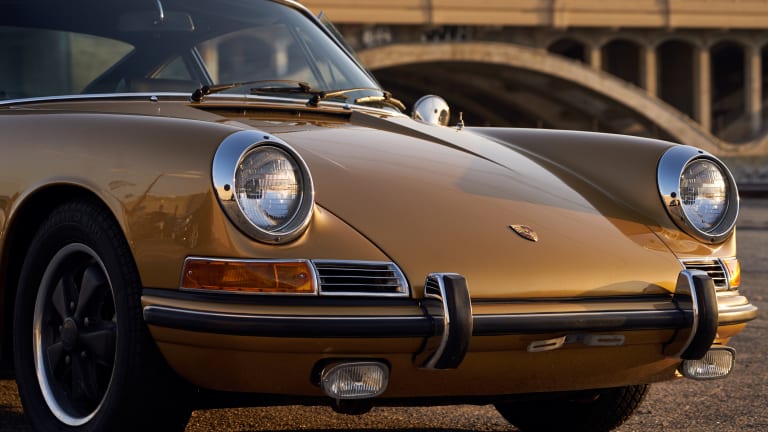 This Stunning Vintage Porsche Has The Midas Touch
A 1968 Porsche 911L with your name on it.
With a history rooted in 70s rock and roll – the original owner was a famous studio producer who worked with The Doors and Janis Joplin – this gorgeous 1968 Porsche 911L is a head-turning, stylish ride. Having just hit the Petrolicious Marketplace with a price tag of $150,000, don't expect this solid gold beast to last long.