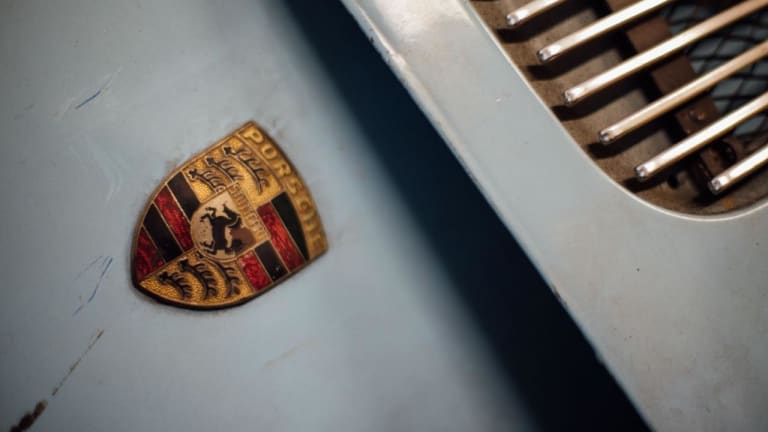 Inside the Porsche-Obsessed Garage of a German Car Collector
This place doesn't mess around.
Our friends at Cool & Vintage were in Germany for a few days visiting Tony Vos, a man with a serious love for all things motoring. Here's a look at his beautiful workshop and garage, where he and friends are currently restoring "The Blue Whale," a stunning 935 with racing history. It's a hell of a spot.