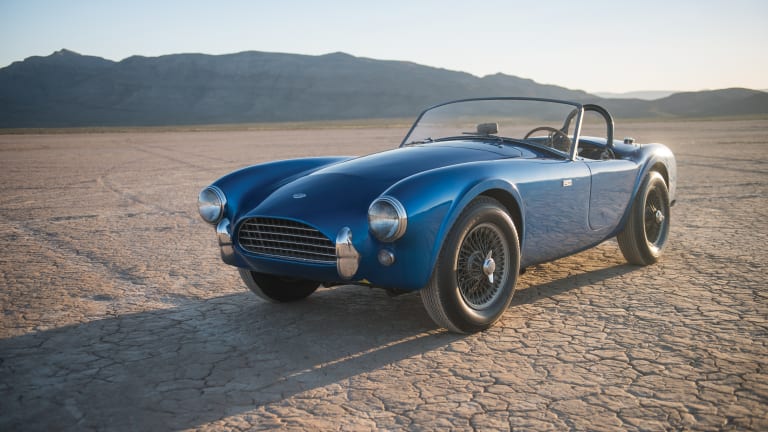 Why This Vintage Cobra Is The Most Important Car Ever Offered at Auction
The first ever Shelby Cobra.
Here's a beautifully done mini-documentary that highlights the history of the very first Shelby Coba and why it's the most important sports car to ever hit the auction block. To be sold through RM Sotheby's later this year, we can't even begin to image how much this jaw-dropping ride is going to go for.