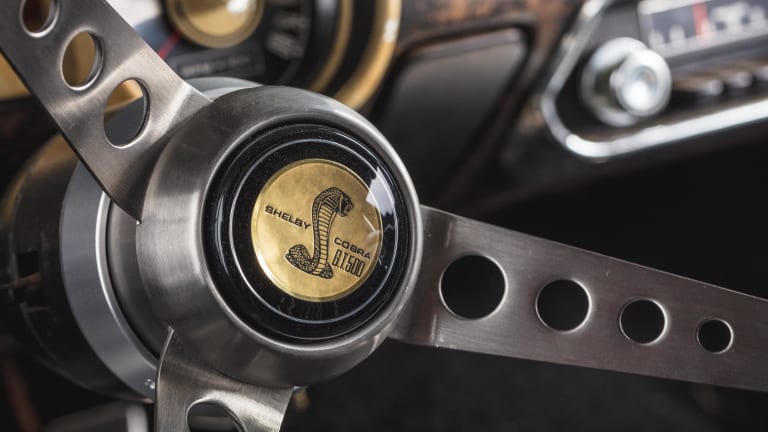 Everything You Need to Know About Carroll Shelby
From the Cobra to the Daytona Coupe, Carroll Shelby is responsible for some of the most legendary cars ever made.
But who is the man himself?
How did a kid from the middle of nowhere become a motoring icon?
What path did he take to achieve greatness?
For those curious, this history lesson in video form answers those questions with knowledge and style and the perfect amount of humor. Sit back and enjoy.