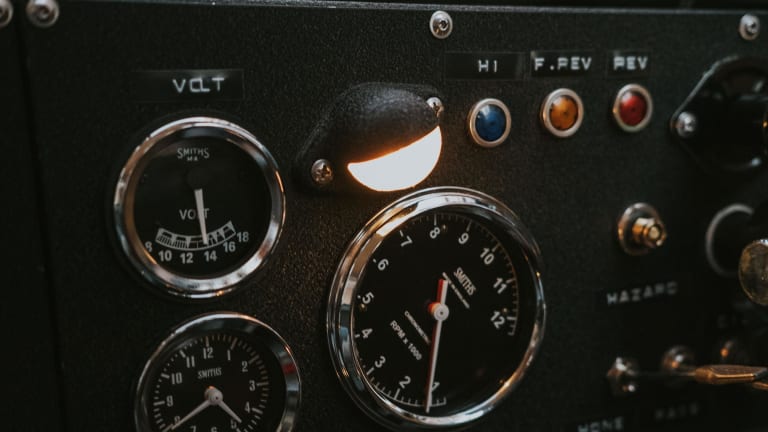 A Drive Through Tokyo With Shotaro Ohki and His Vintage Mini
Shotaro Ohki is a very cool interior designer from Tokyo who knows a thing or two about living tastefully.
Owner of an eye-popping vintage Mini and a beautifully brassed Leica M82, his exceptional style is second to none.
So when our man-in-the-field Ricardo Pessoa was in town, he had to go on an afternoon drive with the man himself and capture the whole thing. Buckle up....