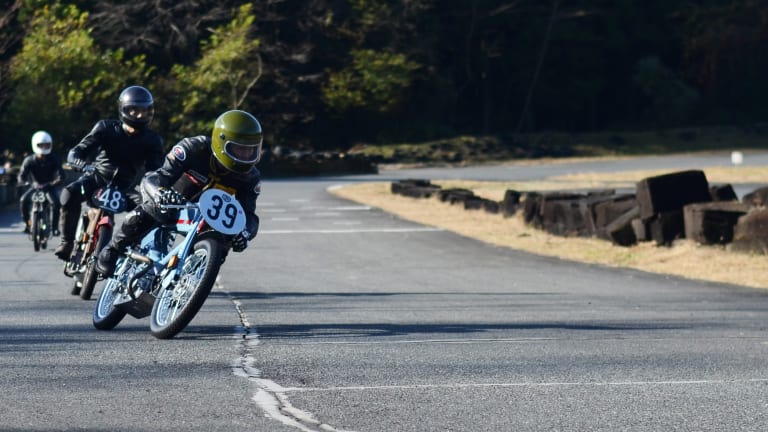 Check Out This Stunning Revamp of a 1961 Honda Super Cub
They are leading the way.
Look, we all know Deus Ex Machina is as good as it gets in the custom motorcycle world. They're a make-it-happen brand – hell, even their name is a latin phrase for "god from the machine." And for yet another demonstrative point, Deus Ex Machina's Japanese branch revamped a 1961 Honda Super Cub into not just a style-for-miles bike, but a race ready two-wheeler.