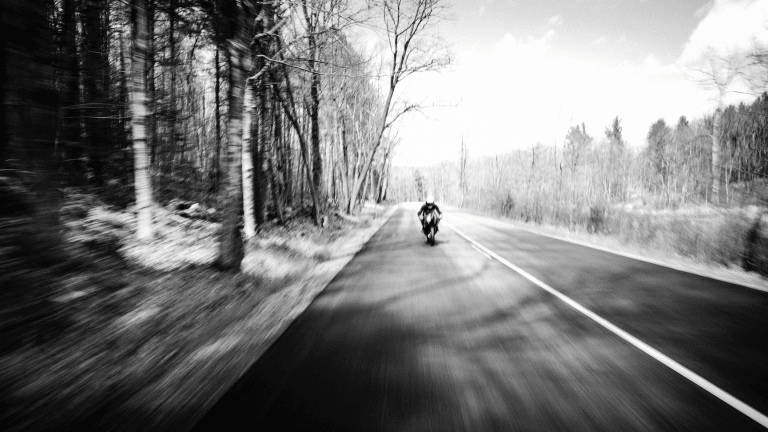 David Yurman's Custom MV Agusta Brutale Is Amazing
The jewelry designer teams with Walt Siegl, creates magic.
By now, you should be familiar with David Yurman – America's top jewelry designer – but you might not know the man behind the brand is an avid motorcycle enthusiast.
Teaming with legendary motorcycle builder Walt Siegl, Yurman crafted a one-off, custom MV Agusta Brutale to add to his collection and it's a flat out beauty. With tons of stylish upgrades and explosive performance, it's hard to imagine a cooler two-wheeler than this.