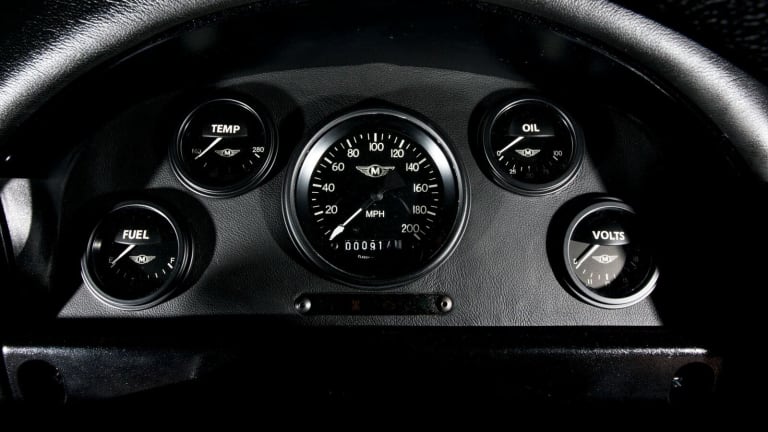 Olympic Gold Medalist Alex Morgan Commissioned This Customized Two-Toned Defender
Classic meets modern.
Land Rover restomod specialists East Coast Defender recently crafted this custom D90 for pro soccer players Servando Carrasco and his wife, Olympic gold medalist Alex Morgan.
Re-built to order over the course of about nine months with over 2,000 labor hours put in, this thing now sports a 326-horsepower GM LC9 5.3L V-8 engine, 18-inch tire/wheel package, a Masai roof rack on an exo-cage, and a heritage-inspired, two-toned color palette.
The best part? They're using it as their daily driver. Now that's living...