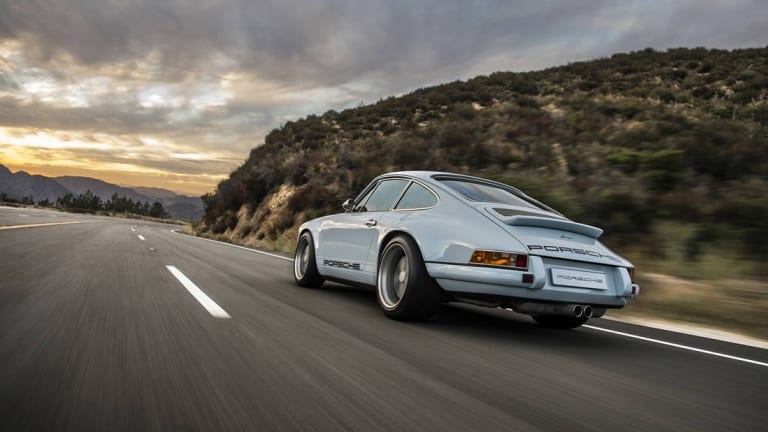 This Customized Ice Blue Porsche Is Simply Incredible
The latest from Singer Vehicle Design.
The guys at Singer Vehicle Design know how to restore and modify Porsche 911s to perfection. Their latest, the Dorset commission, might be their most beautiful take yet, mostly thanks to its totally go-to-hell plaid interior that ups the cool factor significantly. Treat your eyes.