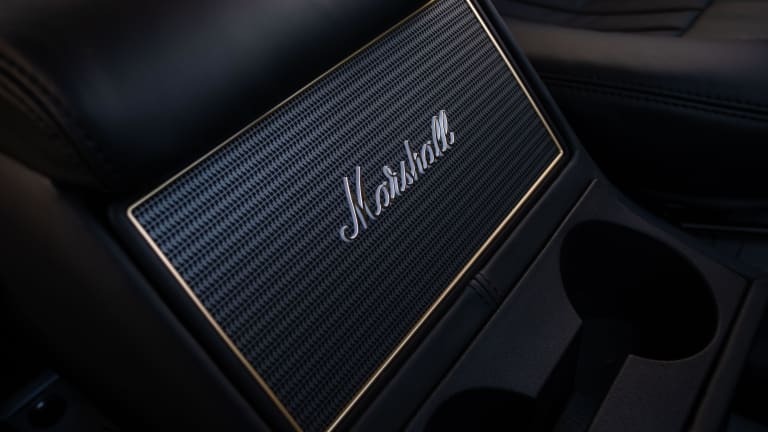 Car Porn: Custom 1983 Land Rover 110 With Hand-Painted Chassis
On top of their signature restoration swerves, this custom 1983 Land Rover 110 from Cool & Vintage features a chassis hand-painted by Lisbon-based artist Vasco Costa.
"At the start of this project, some people said it was a stupid idea," says Cool & Vintage founder Ricardo Pessoa. "Which only cemented our resolve to do it."
Live the signal, lose the noise and treat your eyes to the beautiful ride here.