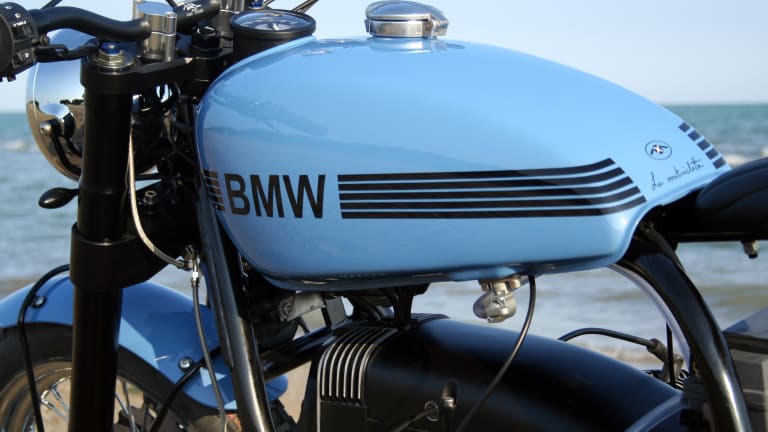 La Motocicletta Unveils Eye-Popping Custom BMW R80ST
Bespoke motorcycle shop La Motocicletta just unleashed an incredible BMW R80ST customized in all the right ways.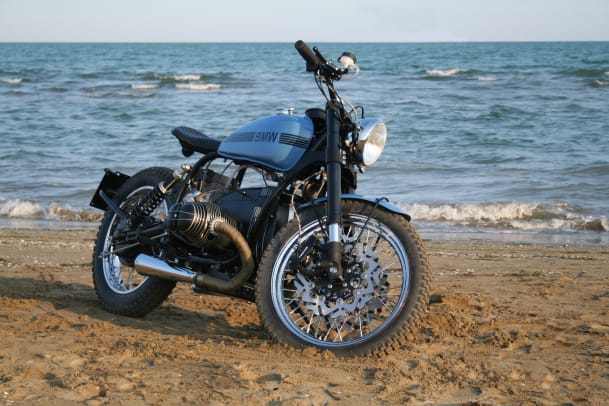 On top of dozens of aesthetic and performance enhancements, it features a special kind of symmetry due to the "golden ratio" mathematical rule applied to every component, creating a cohesive and satisfying harmony of shapes that act together as one. Check it out in the gallery above.