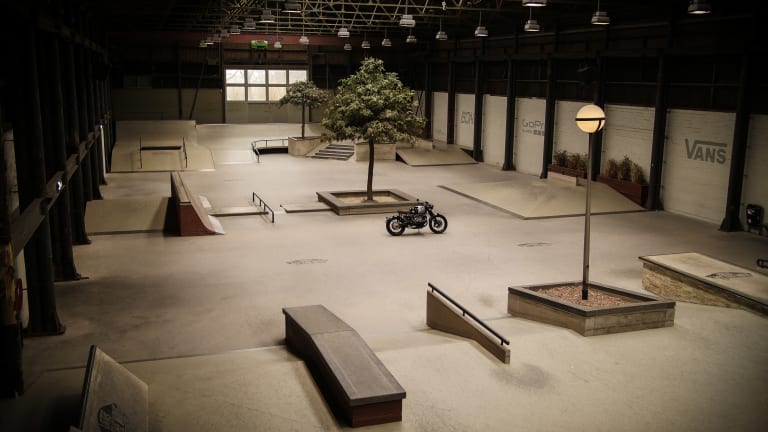 Gaze Upon This Perfectly Customized 1979 BMW R100RS
Moto Adonis, at it again.
The guys at Moto Adonis customized a 1979 BMW R100RS beautifully, tearing the bike apart and starting with a new rear frame, custom leather seat with a double sticked diamond pattern, aluminium fender, nice new paint job, and a gas tank that they striped down to bare metal. Hard not to fall in love with this one.....