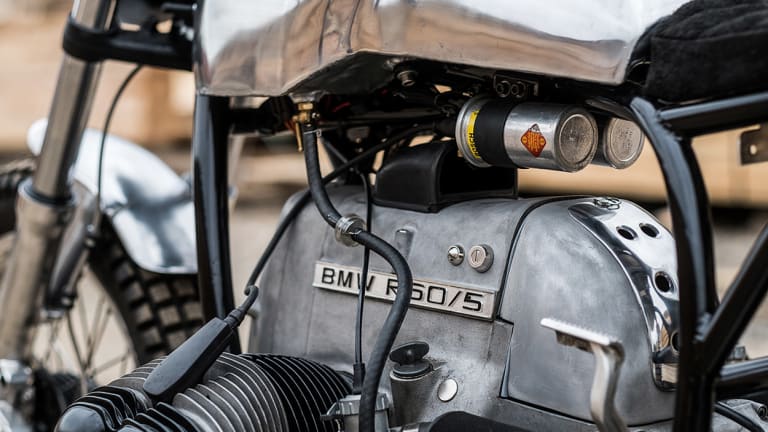 This Minimal BMW Café Racer Is The Definition Of Stylish
A beautiful take on the 1971 BMW R60/5.
Brooklyn-based custom bike builder Tim Harney is all about good design, minimalism, and motorcycles that turn heads. His latest project takes a 1971 BMW R60/5 and only makes it better with smart, subtle choices and a "less is more" approach. It's pretty hard not to love this one.