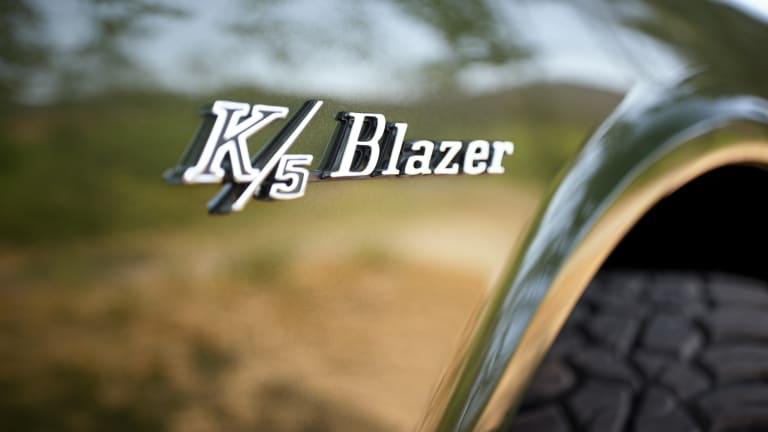 Car Porn: Custom 1970 Chevrolet Blazer
Premium parts builder and car designer Ringbrothers has just debuted a fully custom 1970 Chevrolet K5 Blazer 4x4 powered by a new LS3 engine good for 430 hp.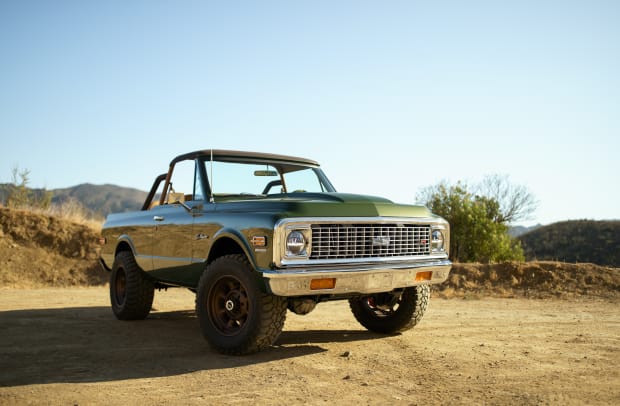 The stunner was built for an Omaze sweepstakes in support of Team Rubicon, which is an important non-profit organization that mobilizes veterans to help people respond and recover from natural disasters. For those interested in supporting a worthwhile cause and potentially getting behind the wheel, more info on the sweepstakes — which is running now until Sept. 16 — can be found here.