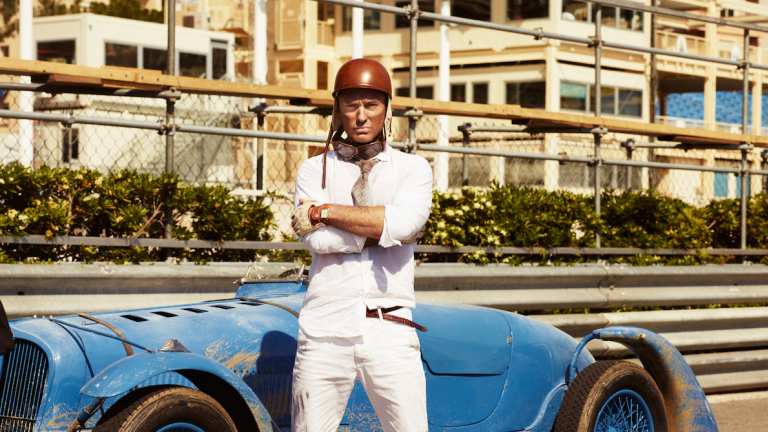 Cool Vintage Car Focused Short Film From Jude Law And Johnnie Walker
The gentleman's wager returns.
What happens when you combine Jude Law, Johnnie Walker, vintage cars, Southern Italy, Monte Carlo, and a gentleman's wager? This magic. A follow up to their critically adored short film film from 2014 and directed by Ridley Scott's stylish son, this is pure coolness worth every second of your time.