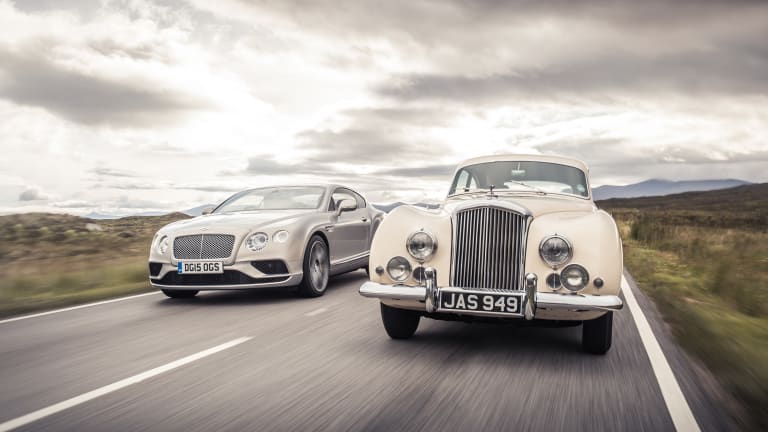 Cool Video Celebrates 60 Years Of The Incredible Bentley Continental
From the '50s to today in maximum style.
Designed to literally cross continents at high speed and in high style, the beautiful Bentley Continental was first unveiled in 1952. The fastest four-seater in the world at the time, the model's reputation for power and elegance par excellence continues six decades later. Check out this clip to see the evolution of an icon.