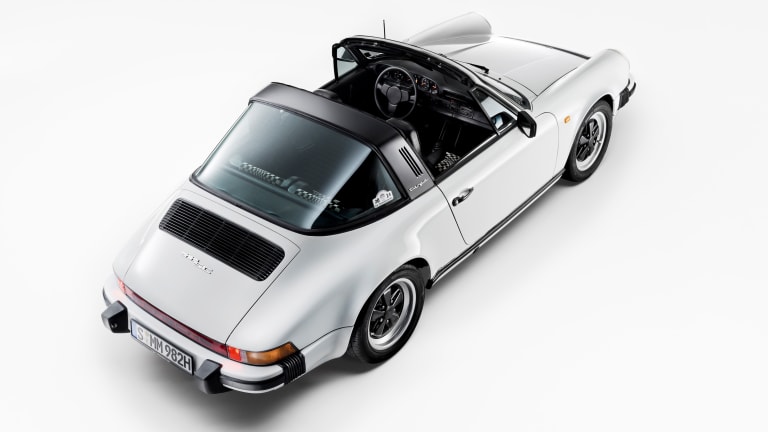 Classic Porsches Fill This Stunning Coffee Table Book
Give your living room or favorite shelf some automotive love with this gorgeous new release from luxury book publisher teNeues.
Featuring classic Porches from the German automakers ongoing run of greatness, high-quality photographic and spellbinding anecdotes and nuggets even the most dedicated Porsche historians haven't heard, this is 224 pages you can't go wrong with.
Plus, what's cooler than a lime green Targa on display in your home? Besides an actual one, in your garage, of course....