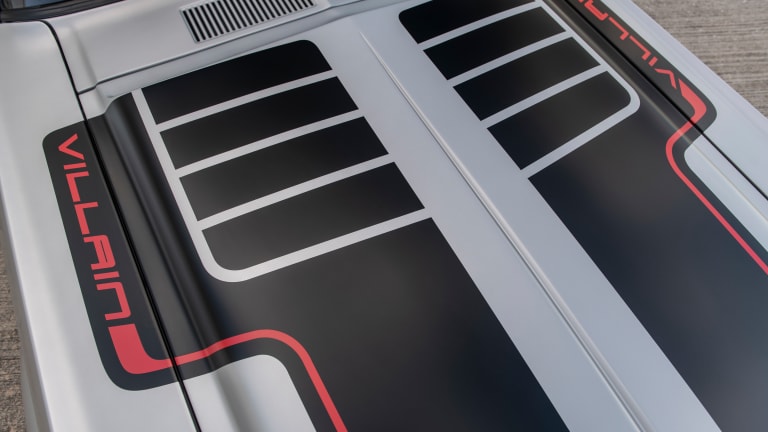 Car Porn: Custom 1968 Ford Mustang
Midwest garage Classic Recreations just debuted a bespoke 1968 Ford Mustang "Villian" that channels plenty of badass energy while boasting modern amenities like fuel injection and a Ford Performance drivetrain.
If you're interested in commissioning and customizing your own, get in touch with them directly here. Pricing starts at $154,900 and availability is limited.