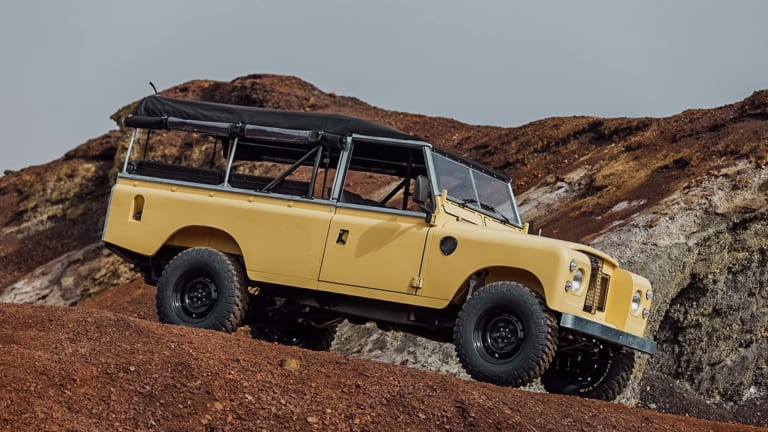 This Classic Land Rover With Matching Camper Is Looking for a New Home
Ready and waiting for adventure.
Our friends at Cool & Vintage just got ahold of a matte yellow 1982 Land Rover 109 with matching camper that used to be owned by a Portuguese broadcast company.
GALLERY: 1982 Land Rover 109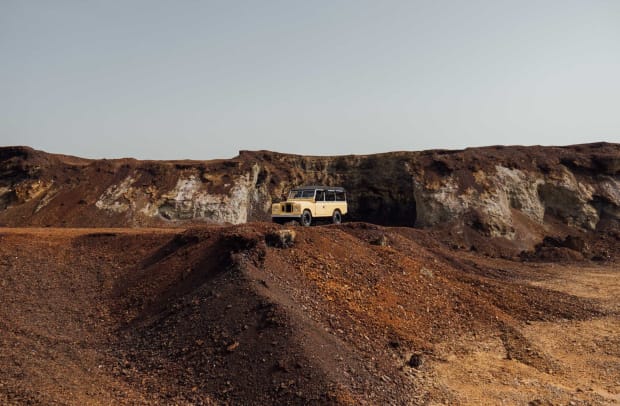 With smart, subtle additions like a high-quality black mohair hood, new heavy duty wheels, and military style windows–we can't think of a single weekend that wouldn't be seriously elevated with this added to the equation.