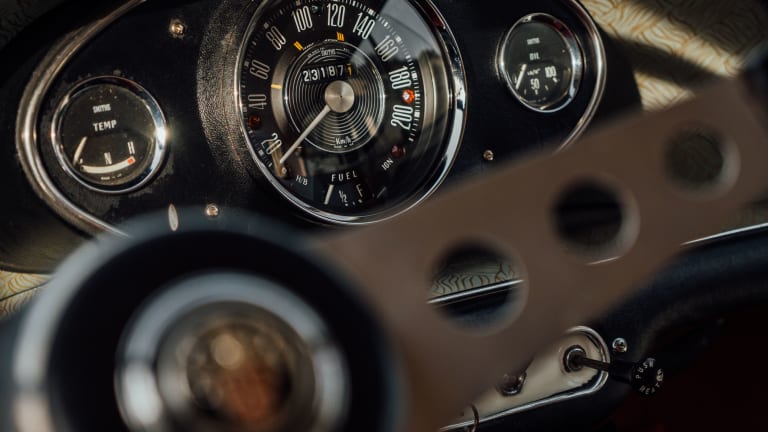 Car Porn: 1963 MINI Cooper S
'Italian Job' status.
This stunning Cooper S has a super cool history. It raced in Portugal with a woman behind the wheel, Maria Graça Moura Relvas, from 1964-1965. In a pre-Danica Patrick world, this was a huge deal and something to be totally celebrated. Relvas even took first driving this thing in the "Grande Rally Benfica" in 1965. Presented just as it raced back in the day with the perfect amount of patina, it can be yours for right around $60,000. Get after it.