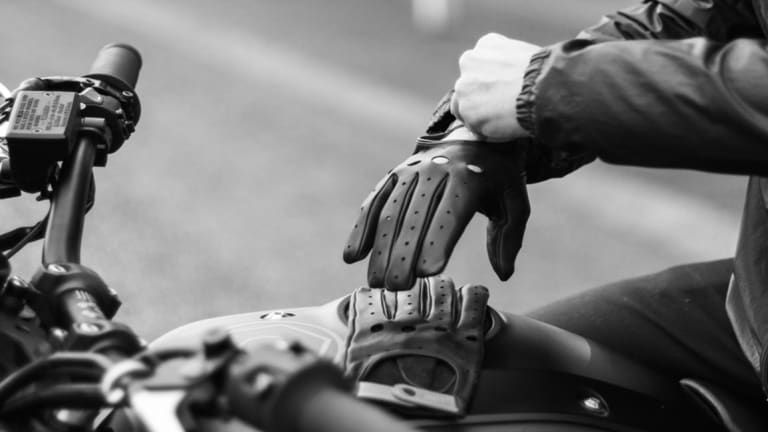 Café Leather Supply's Driving Gloves are Essential Kit for Gentleman Racers
Spain's Café Leather Supply is our kind if brand – as their manifesto notes "we base our philosophy on three pillars: the search for authenticity, a passion for the small details and respect for things well made."
Their aesthetic is spot on and they specialize in heirloom leather goods handmade by artisans in Ubrique, Spain using the best raw materials on the market including 100% vegetable tanned leather.
Our favorite product is their Triton driving gloves which come in four colors with contrasting straps and are perfectly suited to scenic drives in classic Porsches and the like. In other words, pure perfection....