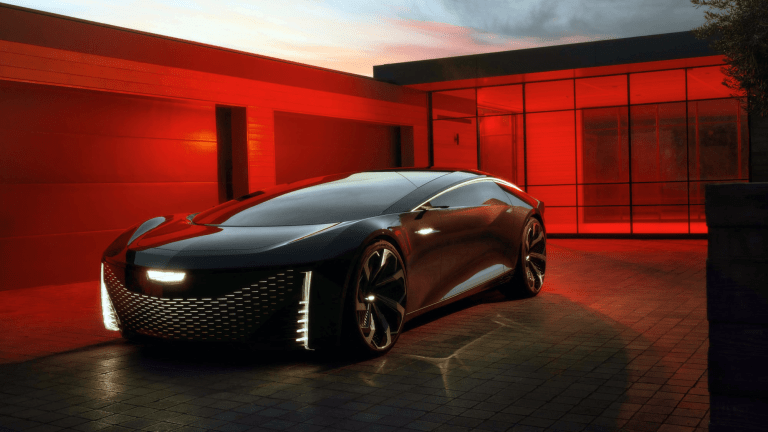 Cadillac Unleashes the Beastly, Ultra-Luxe InnerSpace Concept
Cadillac just unveiled the InnerSpace, a new autonomous driving concept vehicle that could be the future of transportation.
The dynamic, futuristic design is led by a massive panoramic glass roof and transparent side panels for unobstructed 360-degree views. A curbed LED display wraps around the cabin, which is met with SoundComfort technology for a quieter drive. An AI-powered system is also locked in, designed to streamline your driving experience via personalization.
And though it's unlikely we'll get something so avant-garde from the American automotive group any time soon, it's definitely a big swing and a step in the right direction.