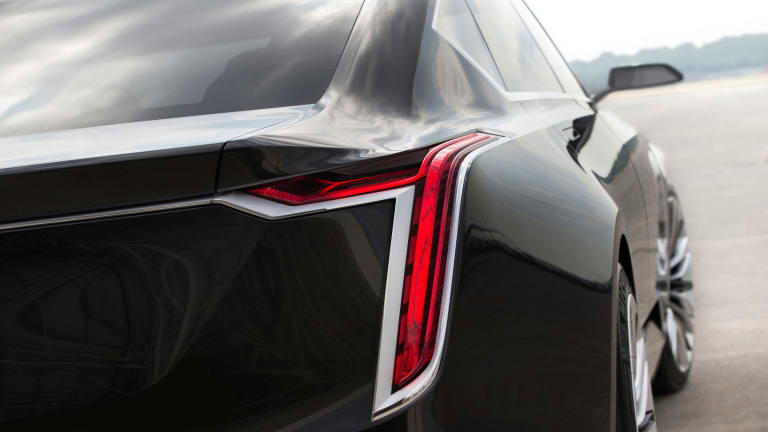 Cadillac Levels Up Once Again With This Gorgeous Concept Car
The Escala isn't messing around.
Well, well, well. Caddy is making some major moves in the right direction once again.
They just revealed the Escala concept, a high-end luxury hatchback sedan positioned to take on rides like the Audi A7.
Sleek and bold, its design feels like it's from the distant future but still distinctly Cadillac. Your grandpa would say "that's not the Cadillac I know" and that's a good thing.
"Escala is a concept with two clear objectives," said Johan de Nysschen, president of Cadillac. "First, Escala is a statement of intent for the next iteration of the Cadillac design language, and also technical concepts in development for future Cadillac models. Secondly, Escala builds Cadillac's aspirational character, signaling the brand's return to the pinnacle of premium."
There's no word on if this will ever hit dealerships, but here's to hoping it does. As far as four-doors go, it's clearly one of the sexiest around.