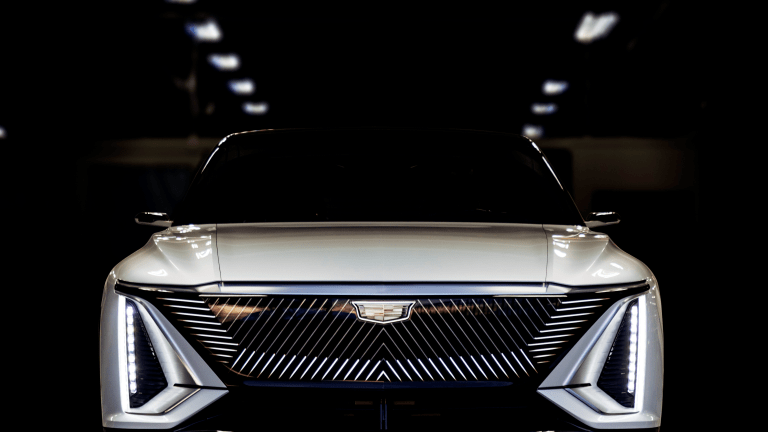 Cadillac Unveils All-Electric Crossover SUV
Cadillac is getting into the electric game with the LYRIQ, an eye-popping crossover that can travel 300 miles on a single charge.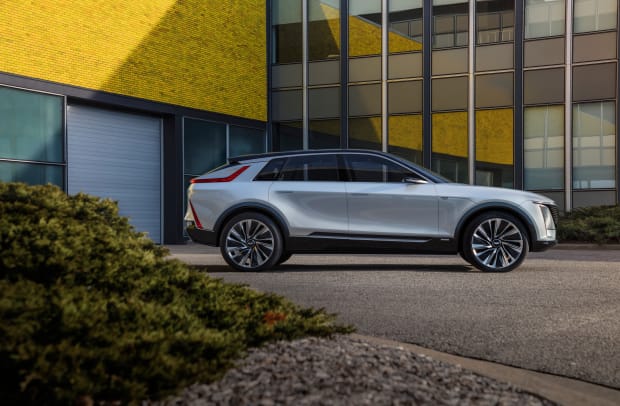 RWD and AWD configurations will both be available and notable design moves include a 33-inch LED display wrapping around the cockpit and a "black crystal" grille with choreographed LED lights. It will also offer a hands-free driver assistance system called Super Cruise first made popular with the Cadillac CT6 a few years back.
A global release, production is set to kick off in 2022. Pricing TBA.